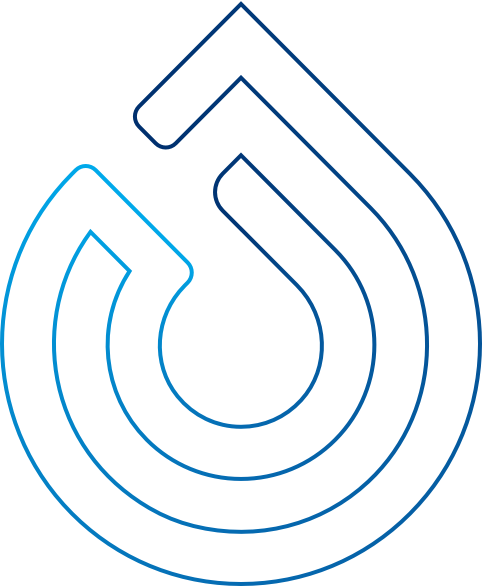 THE STORH™ EQUITY PLATFORM
Your Point of Entry
Into a Multi-trillion Dollar Industry
STORH™ is an asset portfolio that seeks and explores opportunities in the resource industry, and enhances investor access to these opportunities by serving as an equity vehicle into the energy, mineral, and asset ecosystems. STORH™ aims to provide liquidity to a high-value, but highly illiquid industry, and to bring off-market opportunities generally not accessible to non-private equity investors to the average investor.
STORH™ will be at the forefront of the new era capitalizing on sustainable and renewable energy and mineral resource projects while implementing breakthrough technologies for the benefit of its stakeholders and humanity
The revenue and growth divisions of STORH™ include a broad range of natural resources, legacy energy resources, patented environmental remediation technologies, and sustainable technology & services.